CREATIVE
IDEAS
WE PROVIDE CREATIVE IDEAS THAT MEET BEYOND THE CUSTOMERS EXPECTATIONS.
CREATIVITY: our team brings wonderful creative ideas to convey completely the message that brands want to say to customers, not in a simple way, but via inspiring & unique activities, design, wordings and people.
EXPERIENCES: with years of experiences & knowledge of dealing various type of brands, we have captures insights of any type of customers. Therefore,  our ideas always satisfy  customers at a very high level.
RESEARCH: not out of the new trends on the world, we always research, propose and apply latest technologies and techniques combining creative concept such as VR glass, Kinect, Hologram, etc., bringing extraordinary experience  to audiences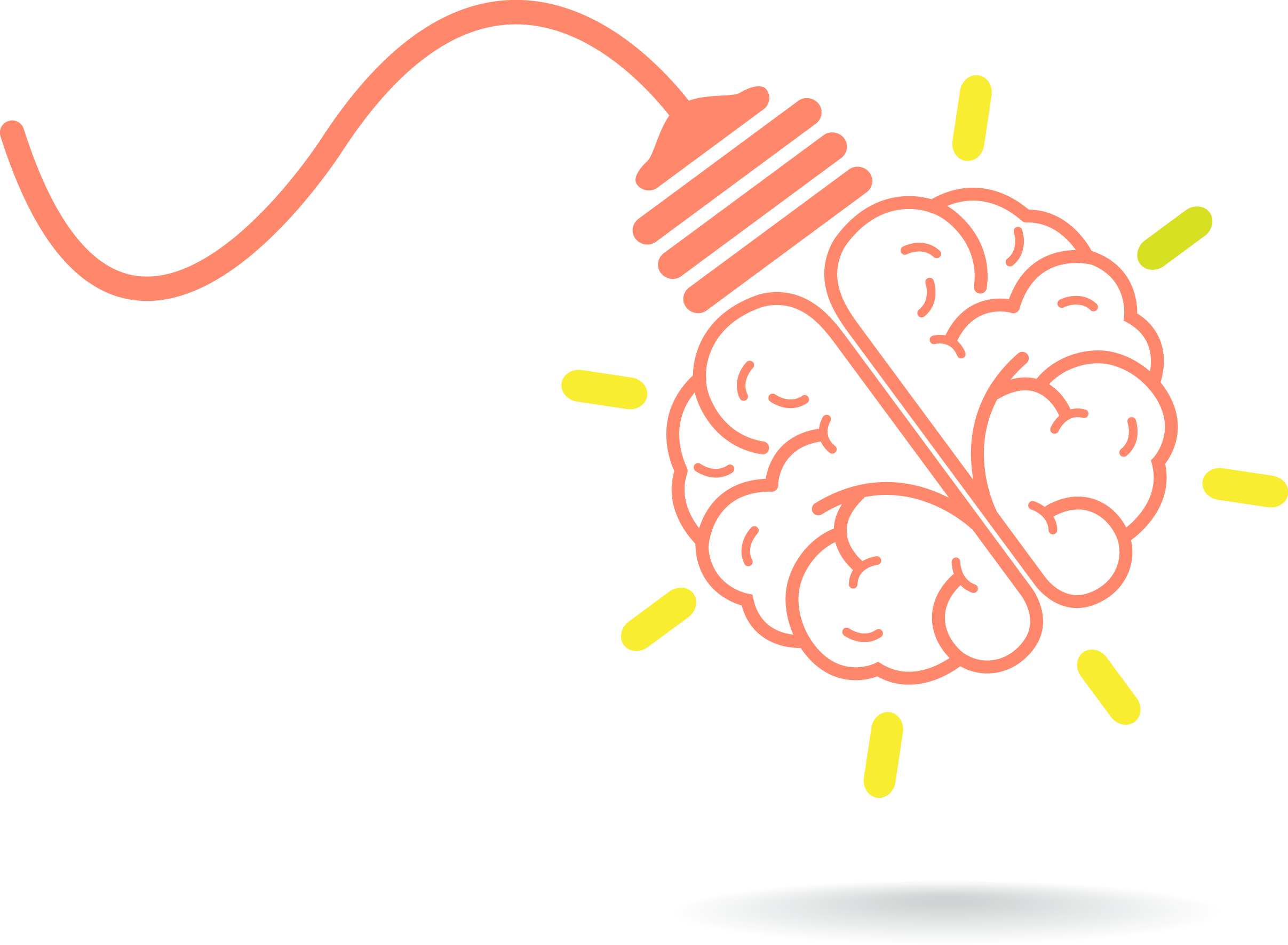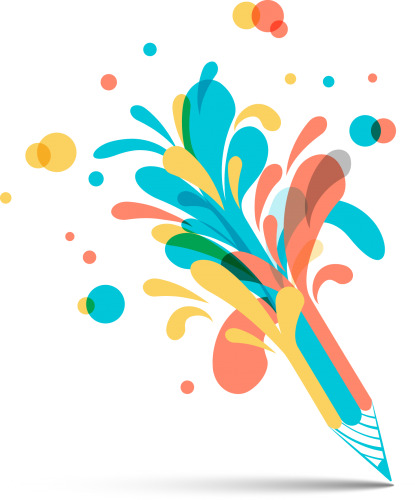 INSPIRING
DESIGNS
We are not only: providing a design that match brand expectations, but also creating works of art that can inspire customers and bring them unique experiences, thanks to:
Creative & design capability

Profound understanding on any type of materials

Update new trend on design & decoration

TOP HUMAN
RESOURCES
For years, we have remained the success of hundreds of projects, thanks to our management teams, composing of veterans in marketing & Be Low The Line services.

Besides, based on strong Operation Team, all the projects are well connected from the beginning to finishing and smoothly executed in any scale from local to national scale.

Finally, in the basic unit, we always provide well training to executive staff such as Promotion boys/girls, Beauty Advisors or even helpers.

With strong teams from top to bottom , we are confident to deliver high results for any kind of projects.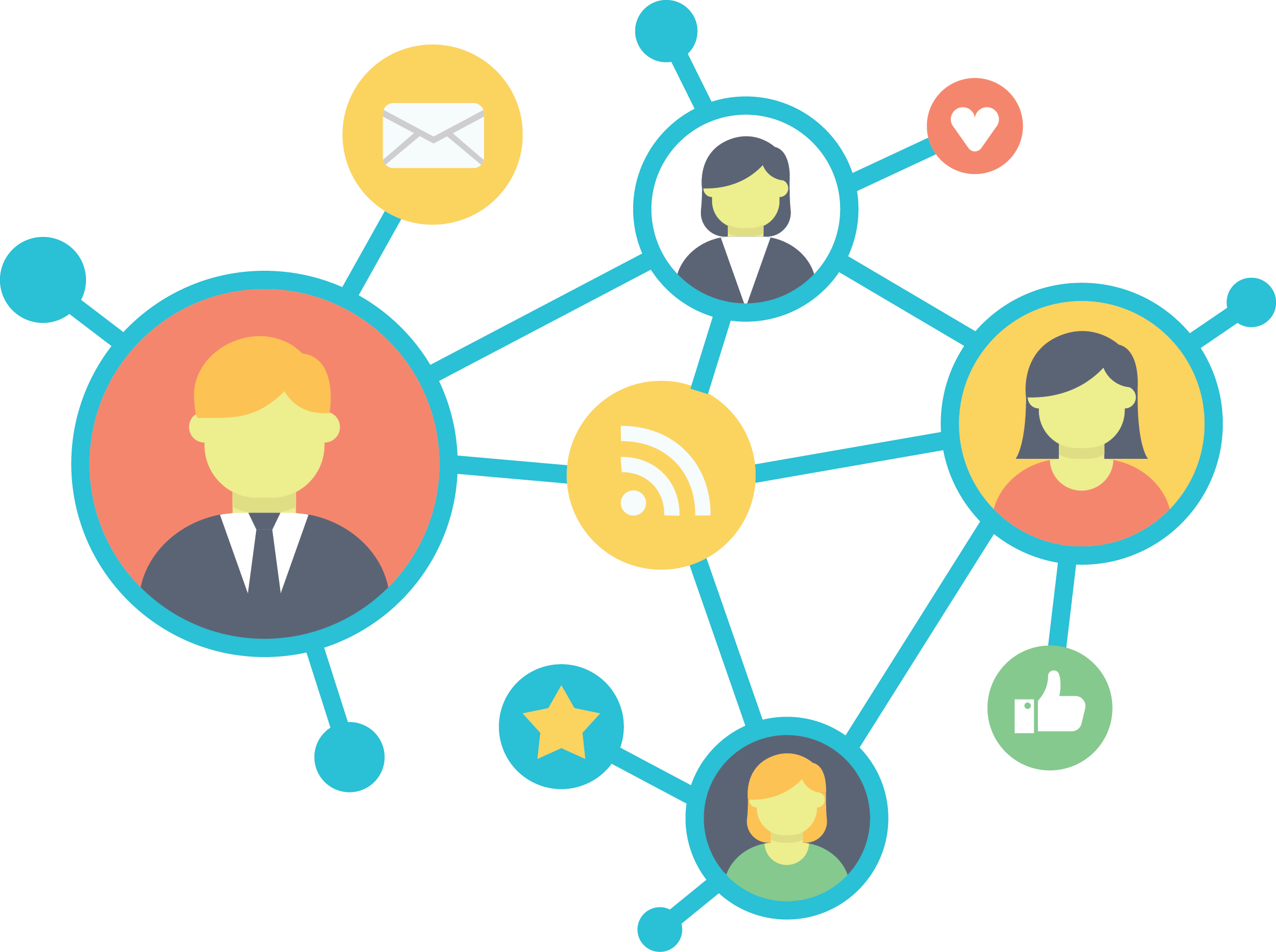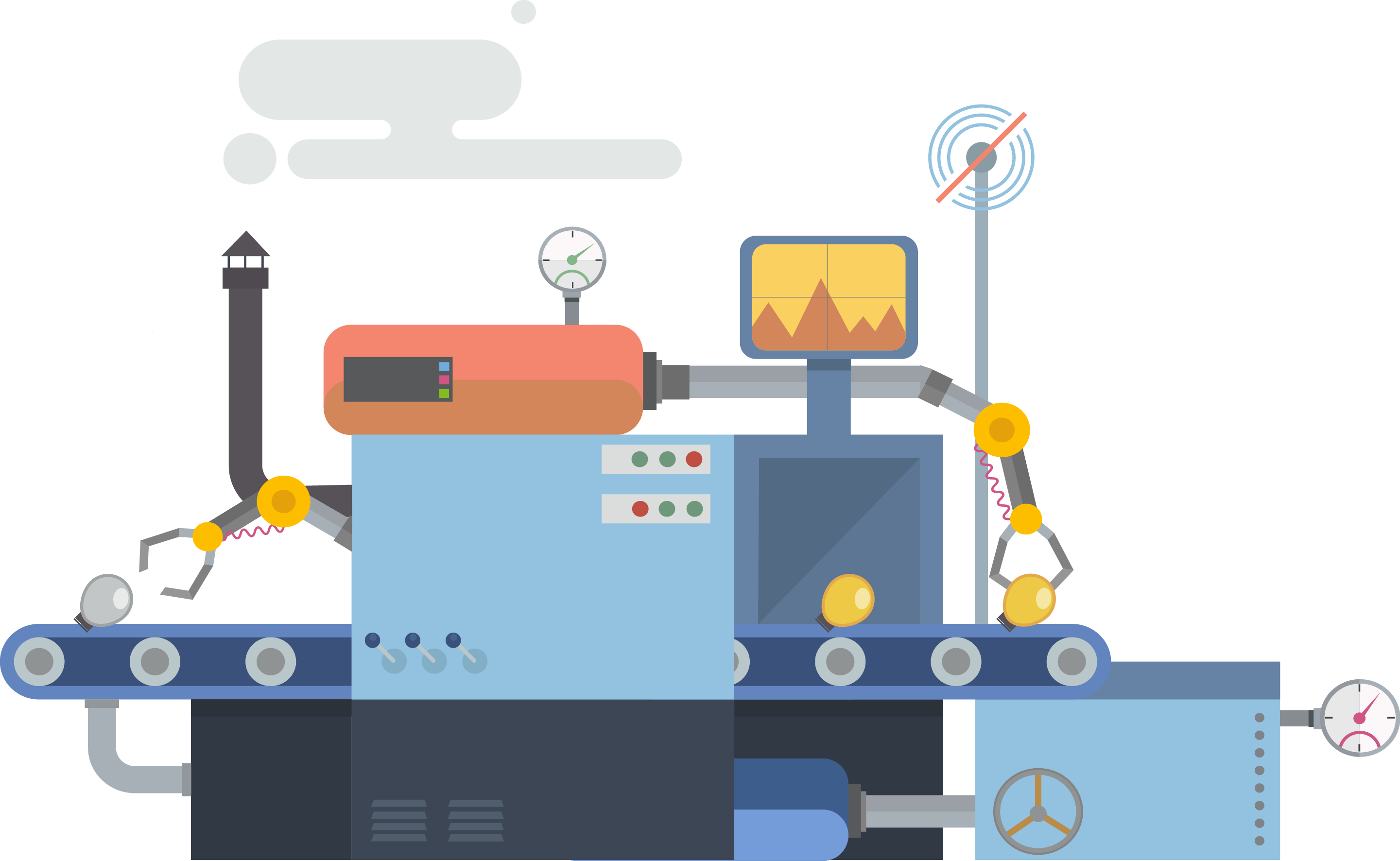 EFFICIENT
PRODUCTION

Being differentiated to other local BTL agency, we own a Factory & Warehouse which is capable of producing POSM, booth and materials from simple to sophisticated projects. Besides, our teams can easily to control the quality while we are producing.

On the other hand, owning a factory helps us to offer a competitive quotation to our clients.
EFFECTIVE MANAGEMENT
PLATFORM
Heading to atomization & digitalization trend, we have created an effective management platform from top to bottom. By applying remote control & report system, our team can control the quality of the project real time, to solve ad hoc problem in time.
In addition, new technologies are also focused to practice such as GPS checking, OTT report, etc., in order to enhance quality of project management.